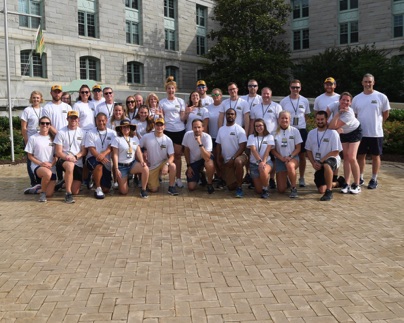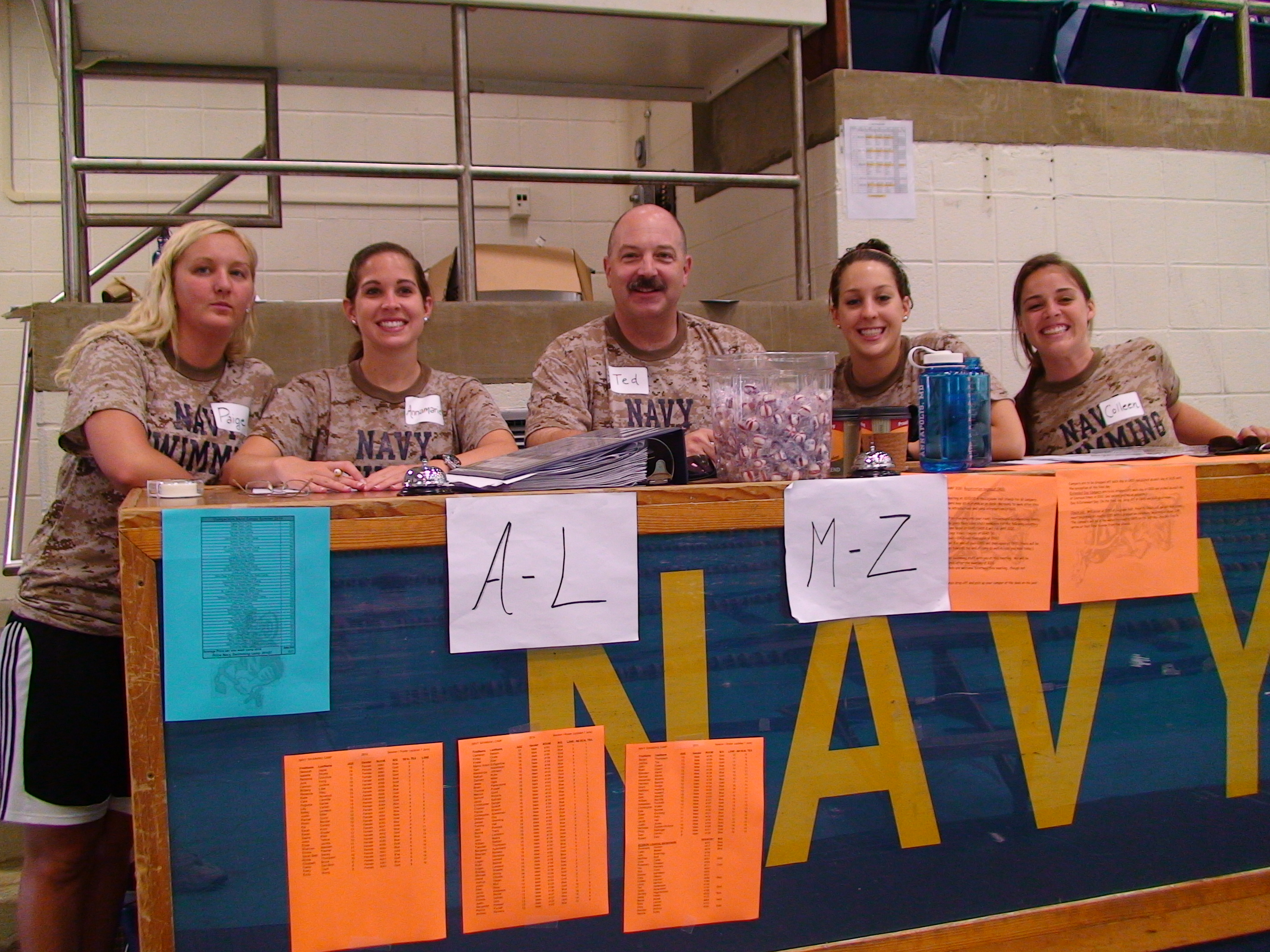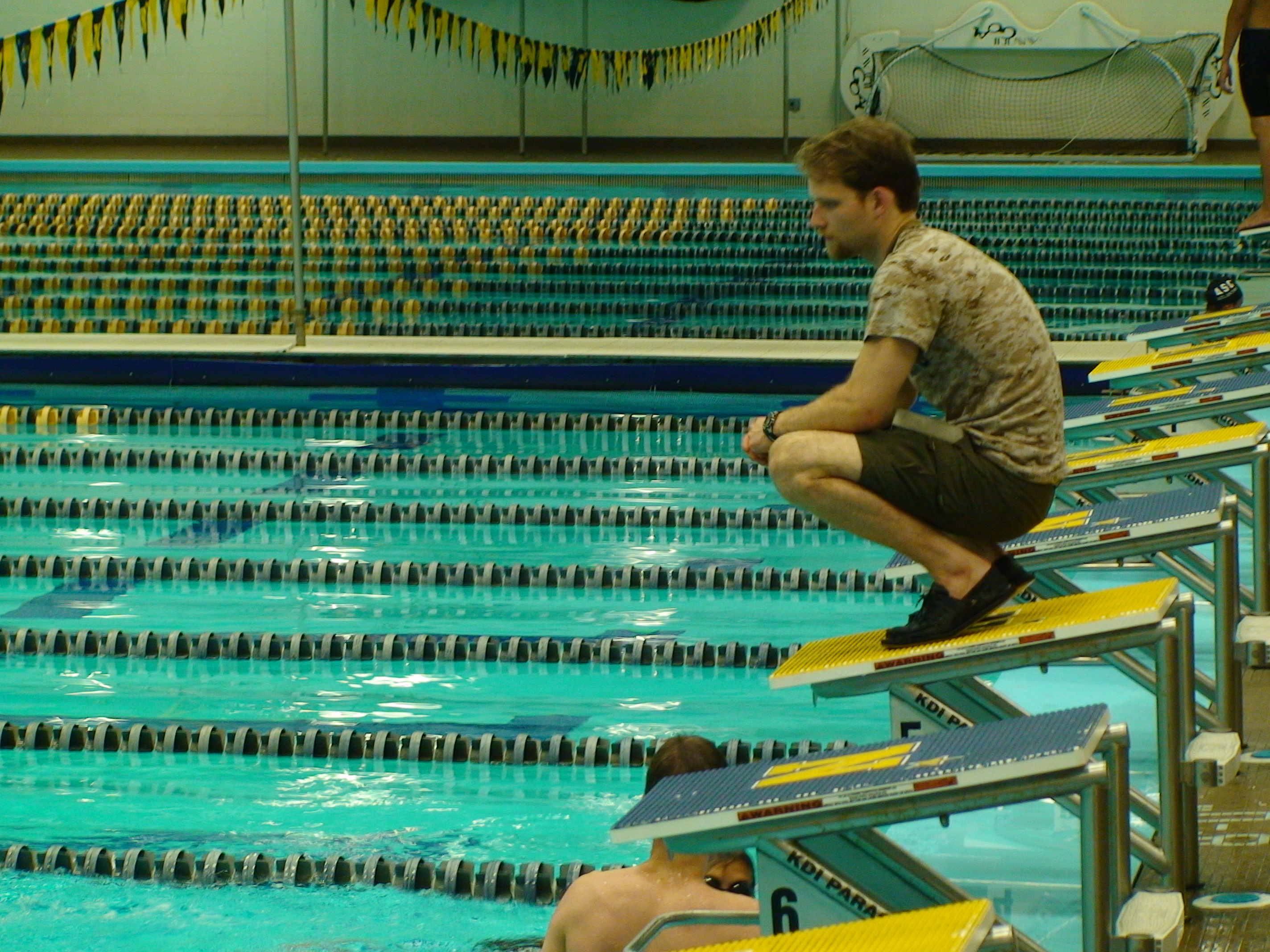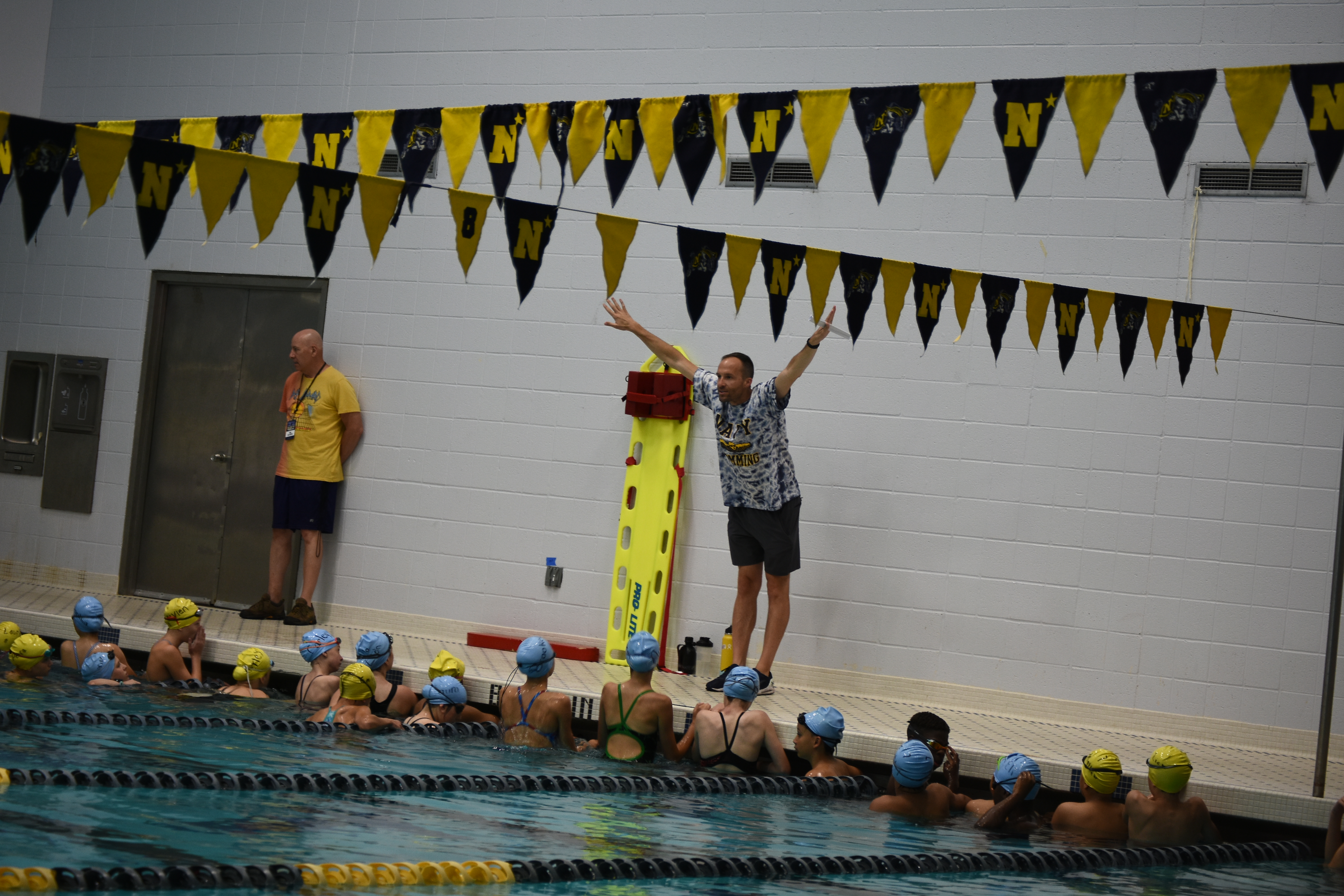 NAVY CAMP DIRECTOR: Bill ROBERTS
Bill Roberts has directed or co-directed Navy Swimming Camp since inception in 1998. Beginning with less than 20 campers, the camp has grown into an annual sold-out event each June. Roberts' vision for the camp is based on overall athletic improvement. In the water, "nearly everything we do is centered on technical or bio-mechanical improvement." Roberts, with a formal background in education, is an associate professor in Physical Education at the Naval Academy. With a career dedicated to physical education and coaching, "we look forward to sharing with you information and experience that will make a difference in your athletic development."
Coaching profile: http://www.navysports.com/sports/m-swim/mtt/roberts_bill00.html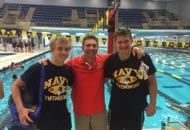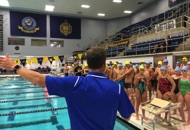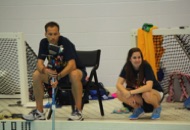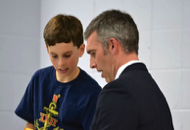 ASSISTANT CAMP DIRECTOR: Mark Liscinsky
Coach Mark Liscinsky enters his tenth season as an intergral member of the Navy Swimming Camp in 2023. Coach Mark is both an accomplished athlete and coach having both competed and coached at the NCAA Division I championships. One of his greatest title's is that of "teacher" where he serves in official capacity at the US Naval Academy. Both Coach Liscinsky and Roberts teach midshipmen throughout the year and on a regular basis.
Coach Liscinsky bio; http://www.navysports.com/sports/m-swim/mtt/mark_liscinsky_868663.html
"Creating a healthy blend of veteran coaches, many who are parents, along with current swimmers is one of the first planning moves."
Coach Dale Rothenberger
Hartwick College
Coach Mark Liscinsky
Naval Academy
Coach Bill Roberts
Naval Academy
NAVY Swimming Camp
566 Brownson RD
Annapolis, MD 21402
(410) 293-5834
(410) 293-3012
http://www.navysports.com/camps/navy-camps.html