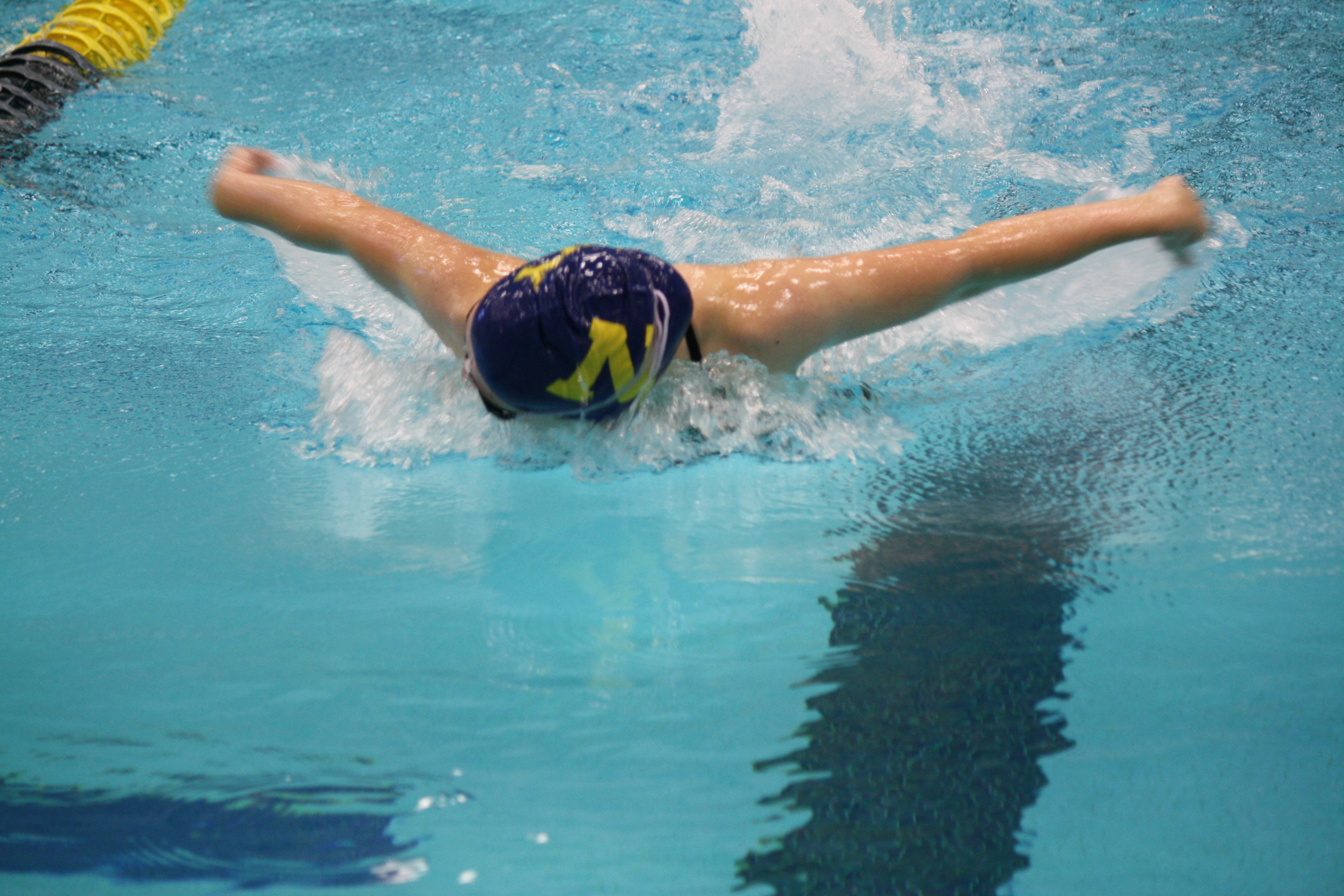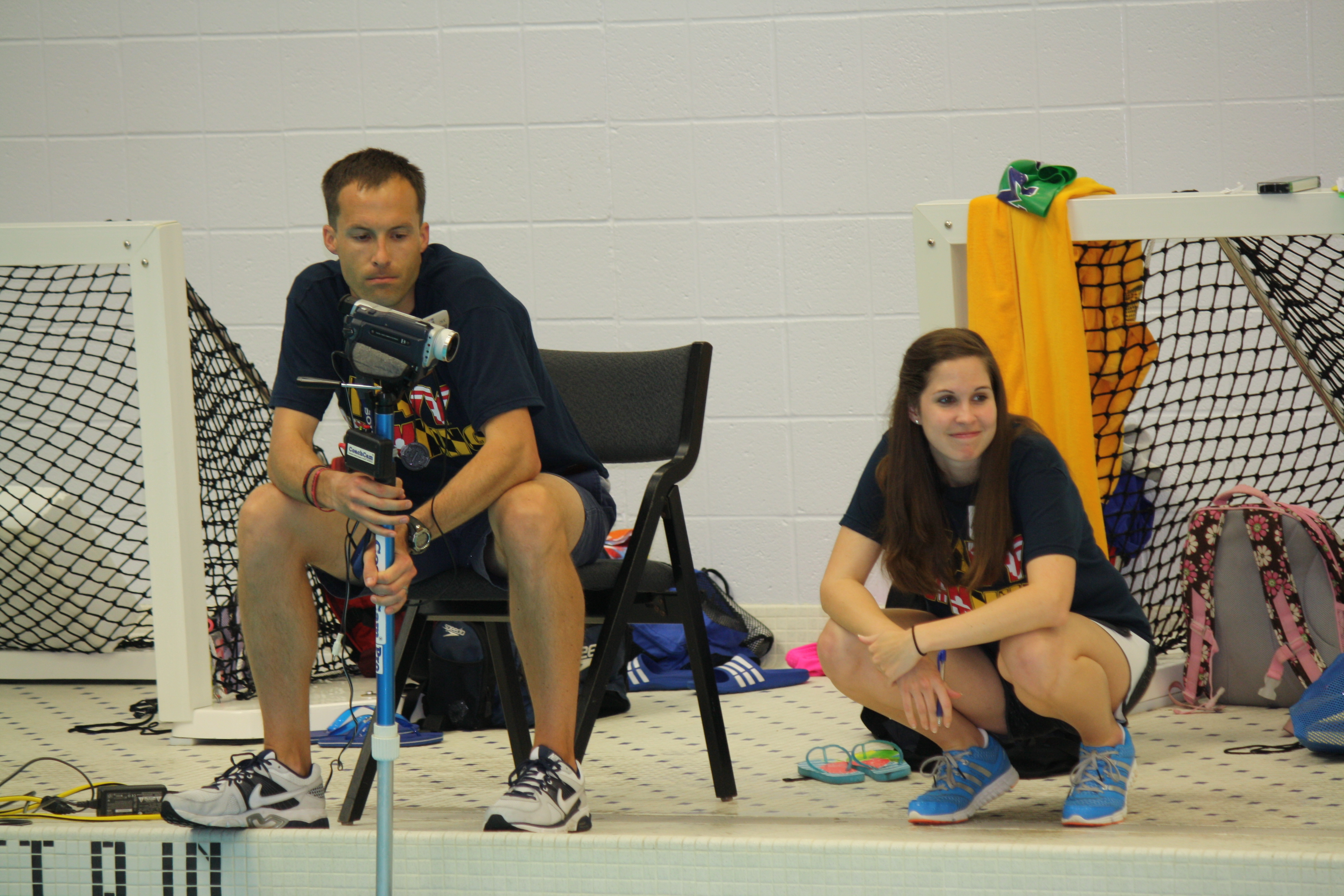 NAVY STARTS & TURNS CLINIC
Coach Dean Hutchinson returns to Annapolis in 2017 to lead aspiring swimmers through a three hour session on starts and turns. Coach Hutchinson, who competed at Auburn University for legendary Coach David Marsh, does a terrific job with each participant.
A former volunteer coach for Navy, Coach Hutchinson remains active in the sport of competitive swimming in addition to serving as a physical therapist in New Jersey. Coach Hutchinson will make several take home points through the three hour session emphasizing the relevance and impact of a quality start and turn with your race.
This is a one session clinic that repeats itself on Sunday. Swimmers are permitted to attend consecutive sessions. This clinic is limited to 50 participants per session.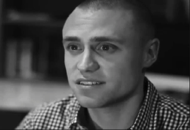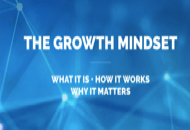 NAVY TECHNIQUE + VIDEO CLINIC
With the popularity of the Aquanex+Video Clinic at Navy, we felt it was time to offer another video option different from the Aquanex clinic. This clinic is a combination of video and teaching. Swimmers are recorded upon arrival. From there, coaches will lead swimmers though a teaching session covering all four strokes. Swimmers will receive a breakdown of their video after the clinic with some helpful instructions. This clinic will be led by Navy coach Mark Liscinsky and a supporting staff. As a former athlete, Coach Liscinsky was an IM and backstroke specialist and is excellent in teaching all four strokes. This clinic is limited to 25 participants per session and is scheduled for three hours in length.
NEW IN 2017: NAVY Train Ugly Clinic-cancelled
TO LEARN MORE ABOUT TRAIN UGLY (click above)
In 2017, we are offering what we believe will be one of our strongest & most unique clinic offerings to date. Trevor Ragan, founder of TRAIN UGLY, will bring his expereince and expertise to the Naval Academy for a special and unique clinic offering: The NAVY Train Ugly Clinics in Annapolis, Maryland.
Coach Trevor has an impressive resume and has worked with an extensive variety of individuals, teams and groups of people. His experiences specialize in the topic of the growth mindset. Participants will learn and go in-depth into the processes neccesary to maximize full individual potential.
If you want to make an impact on the overall development of your swimmer(s) in 2017, this clinic may be one of the best opportunities to do so. This clinic is scheduled for three hours and will be primariy classroom based. Athletes ages 11-18 are welcome to participate. Each clinic is limited to 50 participants.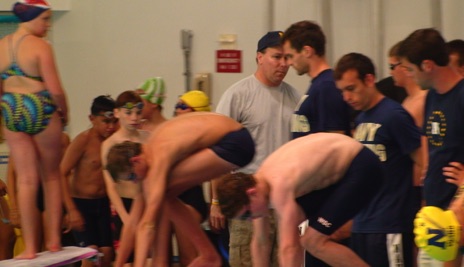 NAVY AQUANEX + VIDEO CLINIC
Dr. Rod Havriluk returns with his one-of-a-kind video analysis program. Swimmers are first tested in their top two strokes. Dr. Havriluk's program goes beyond standard video review in that your swimmer will have a biomechanical force analysis reading that is coordinated to their video. Dr Havriluk will then review the video and force analysis reading with your swimmer while making recommendations for improvement. Swimmers will receive a download of their video and force analysis for future use. To learn more about the process, visit https://swimmingtechnology.com
IMPORTANT NOTE: New in 2017, the Aquanex + Video clinic takes place inside of Session I or II of swimming camp. Participants must be registered inside of either session of camp to participate in this clinic.