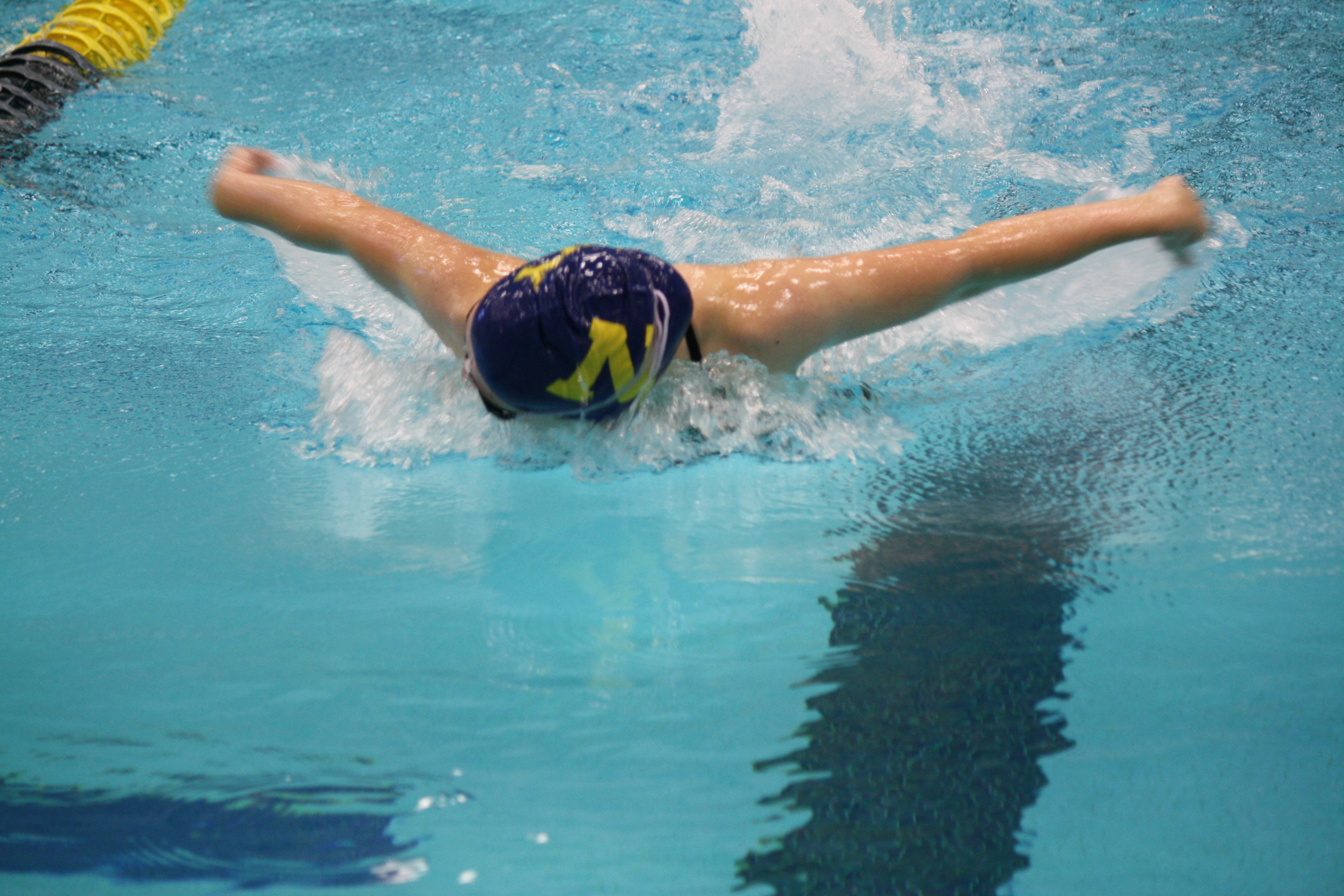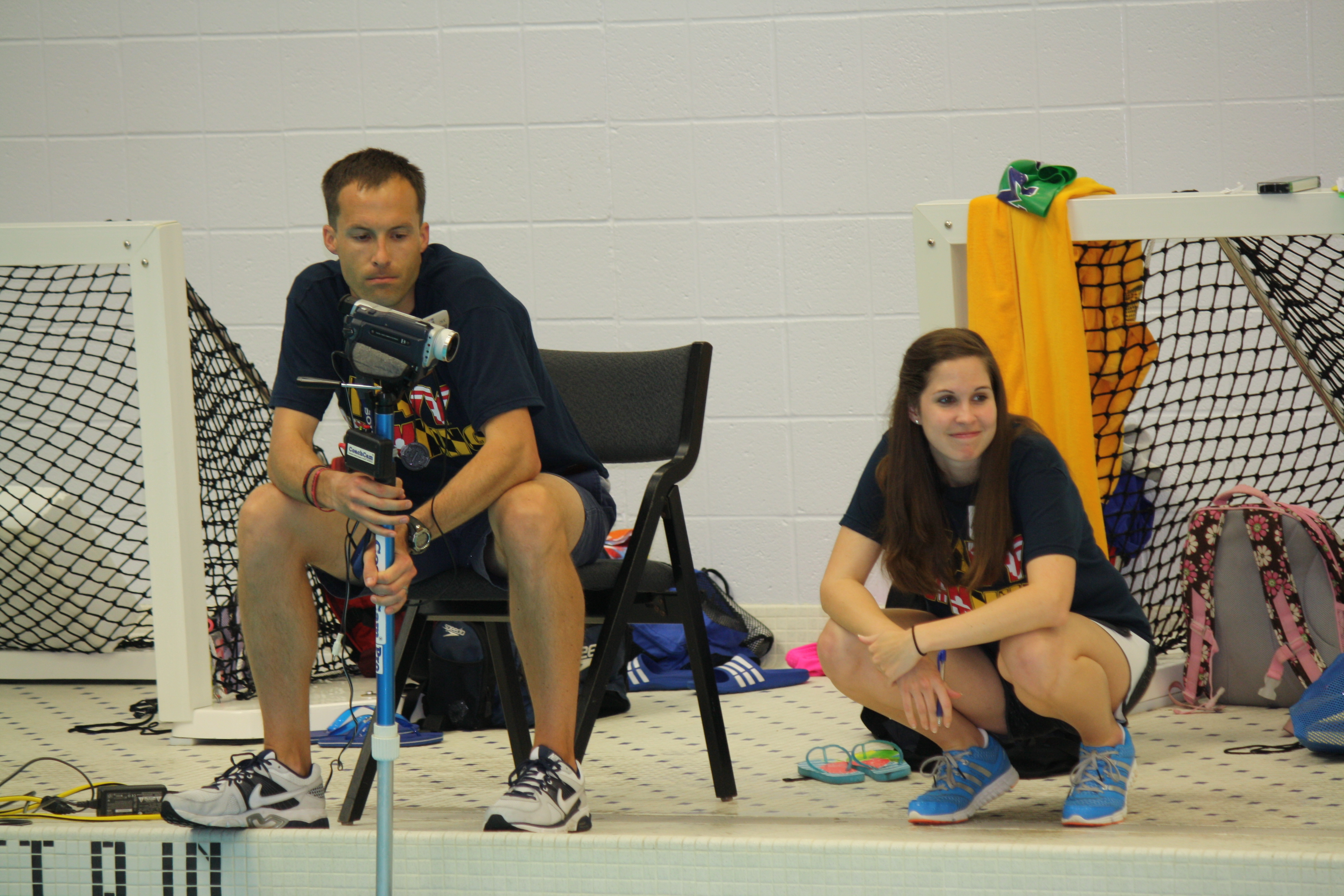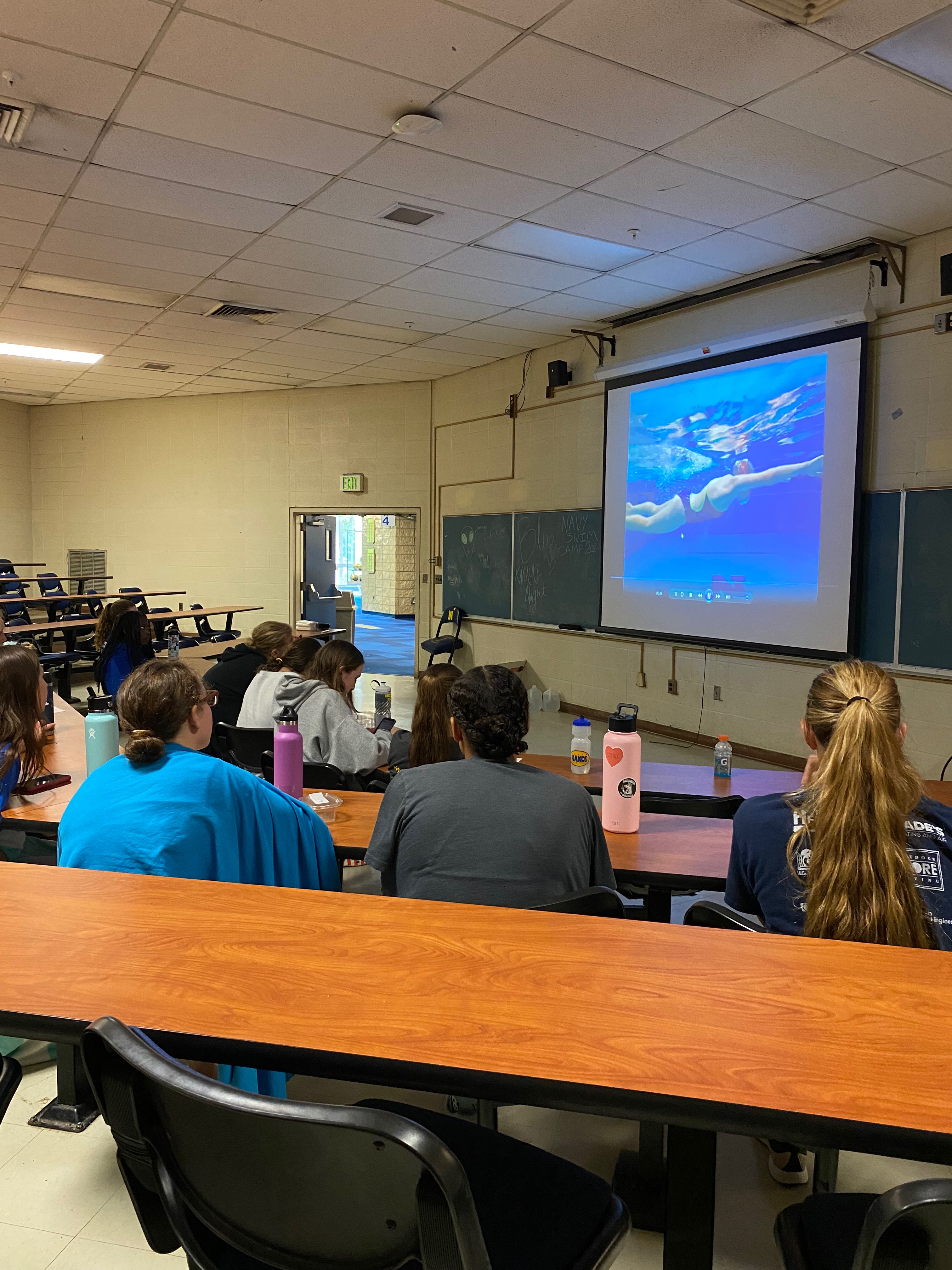 NAVY STARTS & TURNS CLINIC
Coach Dean Hutchinson returns to Annapolis in 2023 to lead aspiring swimmers through a three hour session on starts and turns. Coach Hutchinson, who competed at Auburn University for legendary Coach David Marsh, does a terrific job with each participant.
A former volunteer coach for Navy, Coach Hutchinson remains active in the sport of competitive swimming in addition to serving as a physical therapist in New Jersey. Coach Hutchinson will make several take home points through the three hour session emphasizing the relevance and impact of a quality start and turn with your race.
This is a one session clinic that repeats itself on Sunday. Swimmers are permitted to attend consecutive sessions. This clinic is limited to 50 participants per session.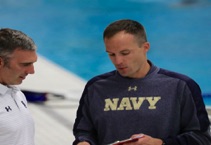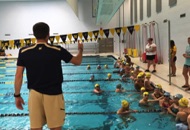 2023 GENERAL CLINIC NOTES
NAVY Technique + Video Clinic
Lead Coach: Coach Mark Liscinsky
With the popularity of the Aquanex+Video Clinic at Navy, we felt it was time to offer another video option different from the Aquanex clinic. This clinic is a combination of video and teaching. Swimmers are recorded upon arrival. From there, coaches will lead swimmers though a teaching session covering all four strokes. Swimmers will receive a breakdown of their video after the clinic with some helpful instructions.
This clinic will be led by Navy coach Mark Liscinsky and a supporting staff. As a former athlete, Coach Liscinsky was an IM and backstroke specialist and is excellent in teaching all four strokes. This clinic is limited to 25 participants per session and is scheduled for three hours in length.
Clinics dates: June 17 & June 18, 2023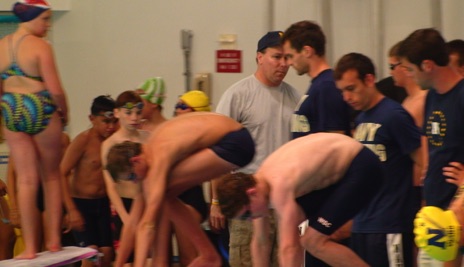 NAVY Prospect Clinic for HS CLass of 2024 & 2025
BACK in 2023! We will be offering prospect clinic again. This one session event will be for all boy swimmers from the class of 2024 & 2025. This will an excellent opportunity to be coached and evaluated by the Naval Academy coaching staff. Swimmers are welcome to attend both camp and this clinic as content will be different.
-Prospect clinic for HS class of 2024 takes place on Saturday June 17th
-Prospect clinic for HS class of 2024 takes place on Saturday June 18th
-Registration coming in January 2023.
-Registration takes place on the same page as all Navy camps & clinics. (See link above.)
All clinics are three hours in length
Clinic registration is non-refundable and non-transferable with the exception of a sibling AND within the same year.
Ages 8-18 are welcome to attend a clinic. For the Aquanex + Video clinc, though we do not restrict the age, this clinic is best suited for a swimmer who had been in competitive swimming for at least two full years.
Details on traveling to your clinic are included in the confirmation email.