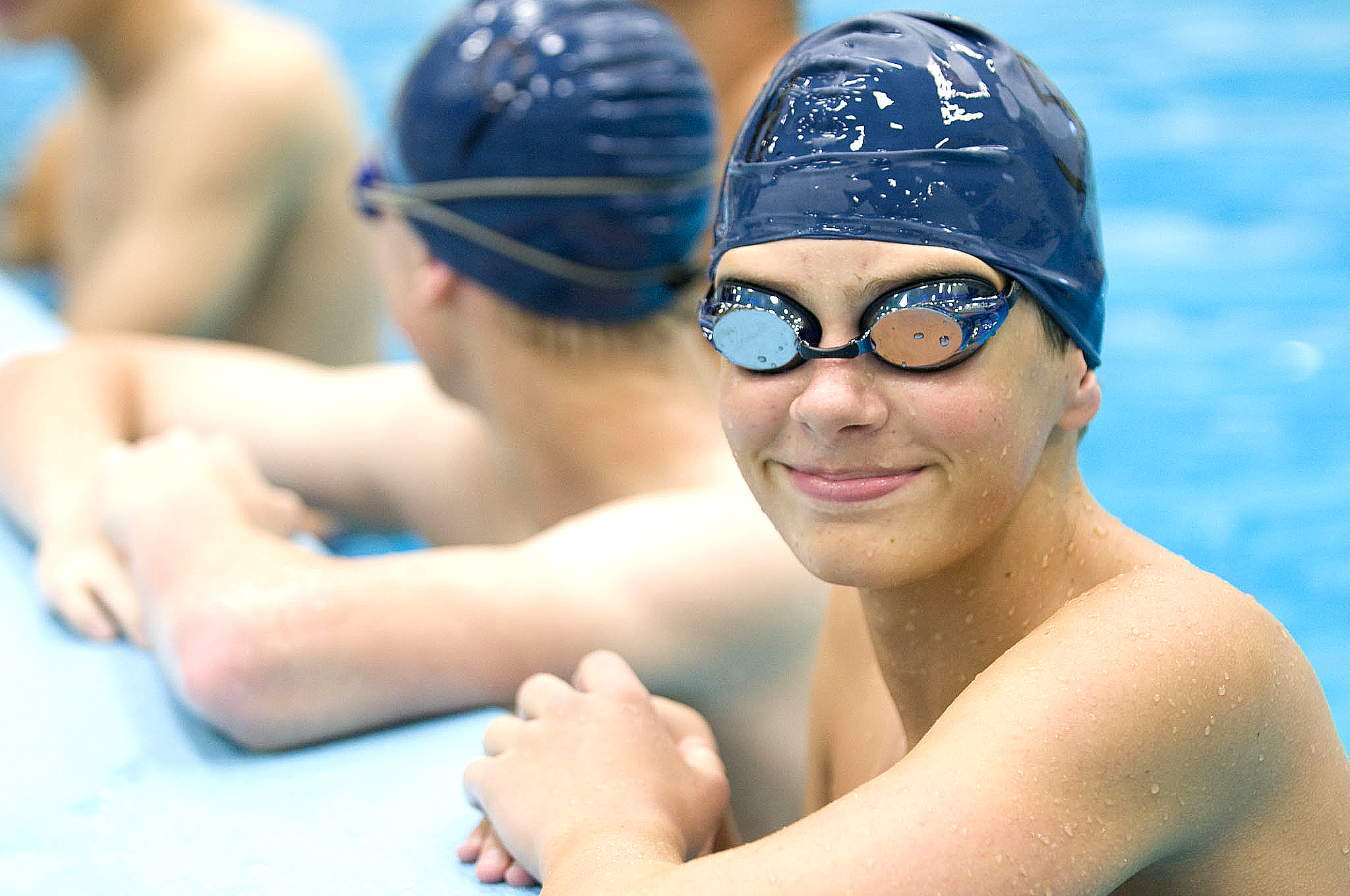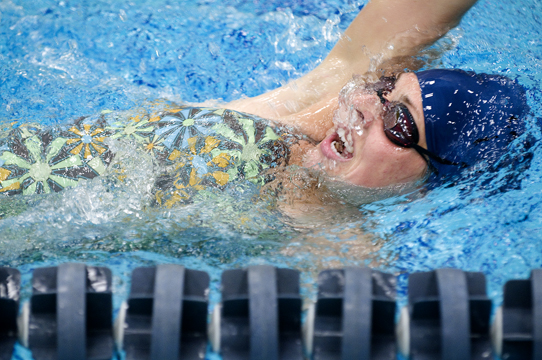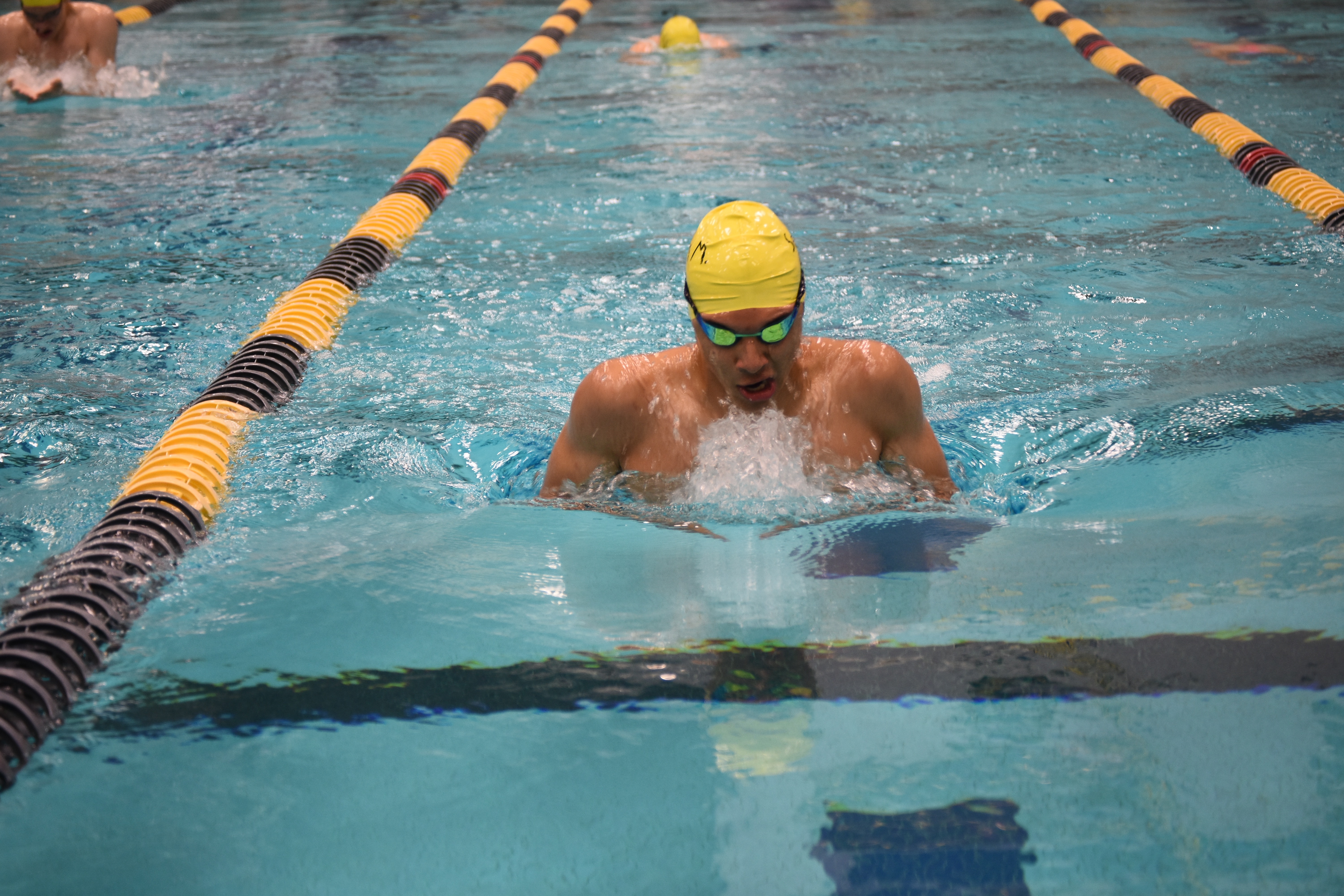 NAVY SWIMMING CAMP & CLINIC
1. You may submit an application online. No brochure application in 2023. Full payment is required to complete registration. Please note there is a service charge to pay online.
3. As in previous years, the Navy Swimming camp will sell out. We recommend that you sign up as soon as you know you would like to attend the camp.
3. Waiting List. Each year, a waiting list will be created as soon as we reach capacity for each session. Updates will be posted on the website and via email in the later stages as we approach the start of each session. NOTE: We do not return calls or emails asking for waitlist status. All information is posted online. NOTE: We will no longer be accepting any more waitlist applications after Monday 6 February. NOTE2: We are no longer accepting Session I waitlist applications.
2023 CLINIC waitlist request form (click here)
4. Confirmation Email. A detailed confirmation email will be sent to you. Confirmation emails will be sent beginning in January.
5. CLINIC registration is non-refundable. Clinic registration is transferable for immediate family only.
6. DOUBLE SESSION CAMPERS. Those attending both sessions of Navy Swimming Camp and who are staying in our custody between sessions must register for two clinics.
7. NEW: Please do not use a mobile device including smart phones or tablets to register for a Navy Swimming Clinic or Camp. The registration form will not come through with all submitted information.
8. PLEASE READ ALL INFORMATION ON THIS PAGE BEFORE REGISTERING YOUR SWIMMER(S). THANK YOU.
9.2023 NAVY Swimming Camp Transportation request form (click here.)
2023 APPLICATION: Payment via credit card online accepted. Cash/check payments not accepted.
UPDATE! Winning raffle ticket number is 371887. Confirmation of winner has been confirmed
(25 June 2023)
We are no longer accepting Session I waitlist applications (11 June 2023.)
Session 2 CURRENT WAITLIST NUMBER: #2 as of 19 June 2023.
Clinics CURRENT WAITLIST NUMBER: n/a as of 18 June 2023.
CAMP CANCELLATION Policy. Notify us immediately in writing. A $100.00 fee is in effect for any cancellation received on or before 31 May 2023.
Beginning 1 June at 12:00am EST through 24 hours before registration of your scheduled session (Session I registration time begins at 12:00pm on 13 June 2023. Session II registration begins at 12:00pm on 19 June 2023), cancellations for any reason will be refunded 50 percent.
Cancellations/early departures for any reason after the 24 window and during your camp session will not be refunded.
Clinic registration is non-refundable. Phone cancellations are not accepted. If there are questions stemming from a cancellation, we will be happy to discuss. However, please note that for a cancellation to be official, it must come in writing first to navyswimmingcamp@usna.edu