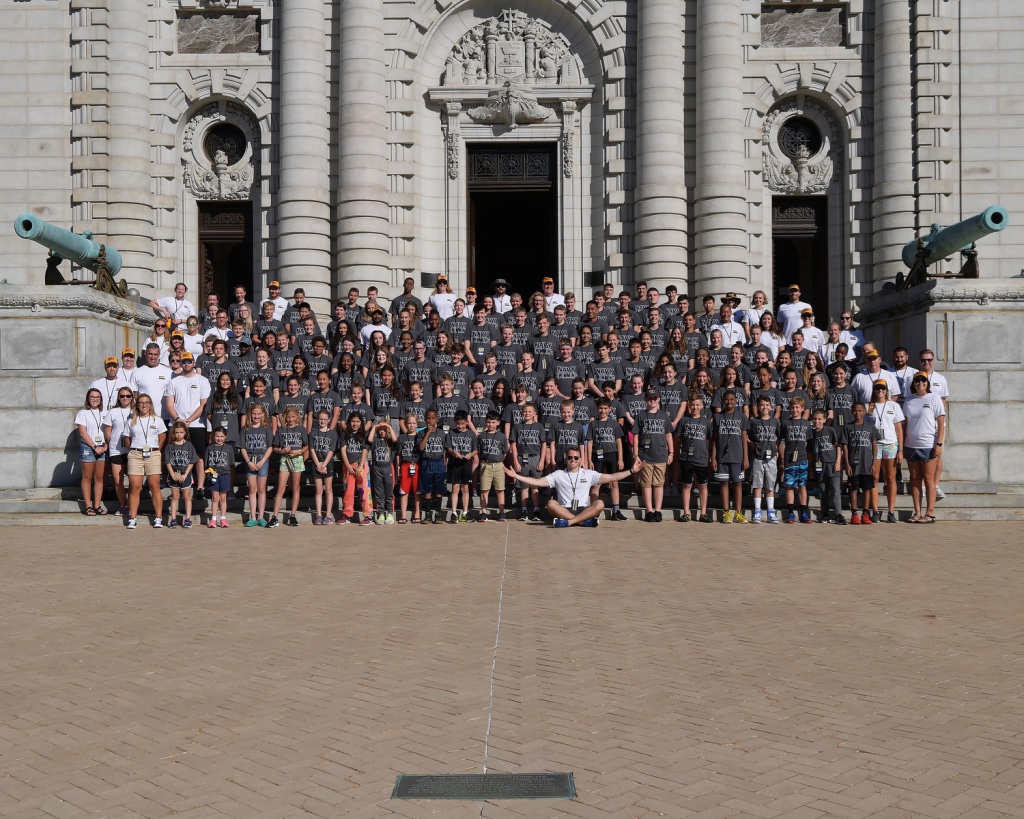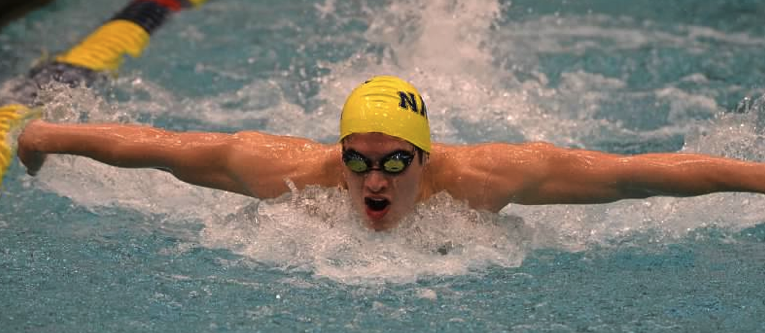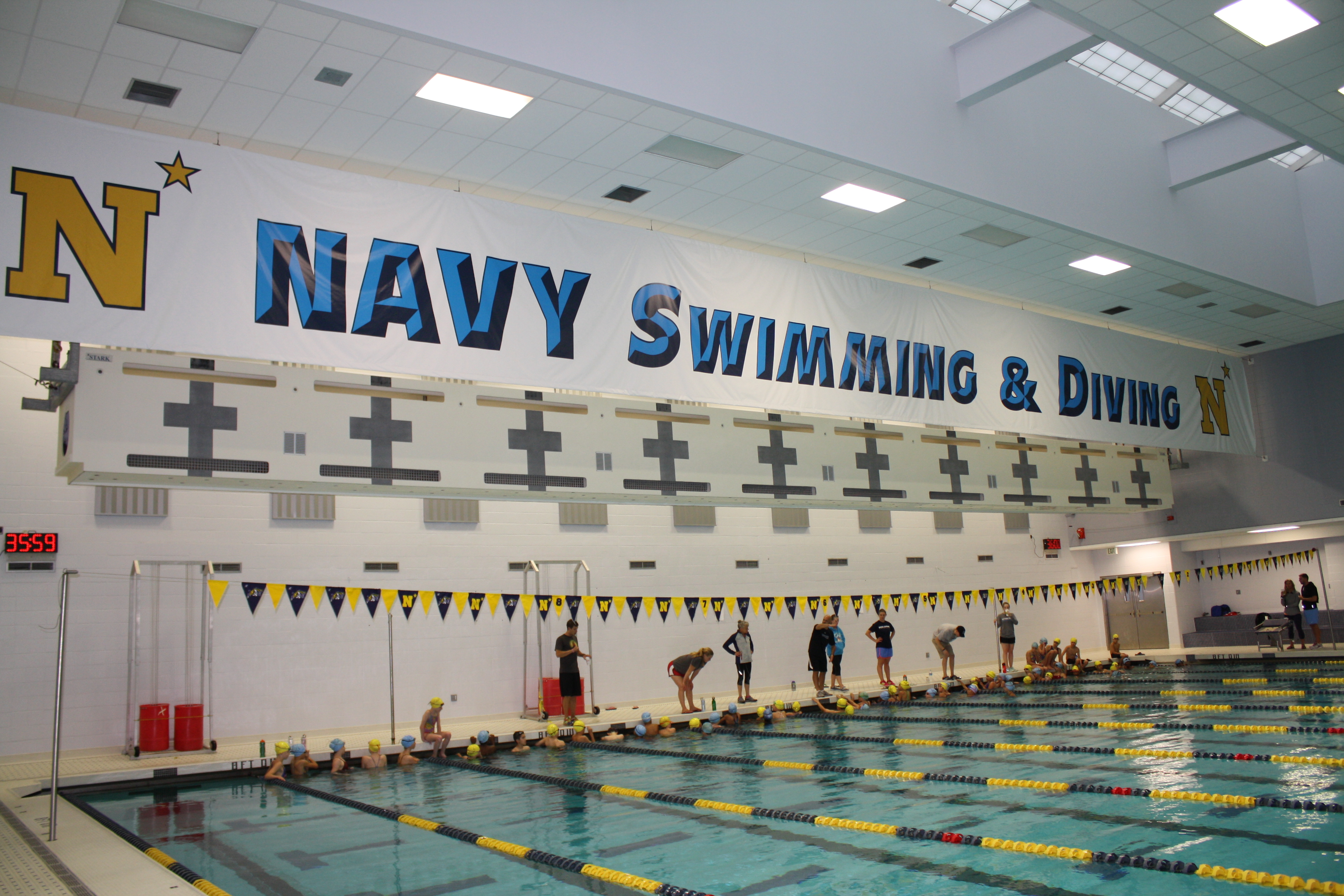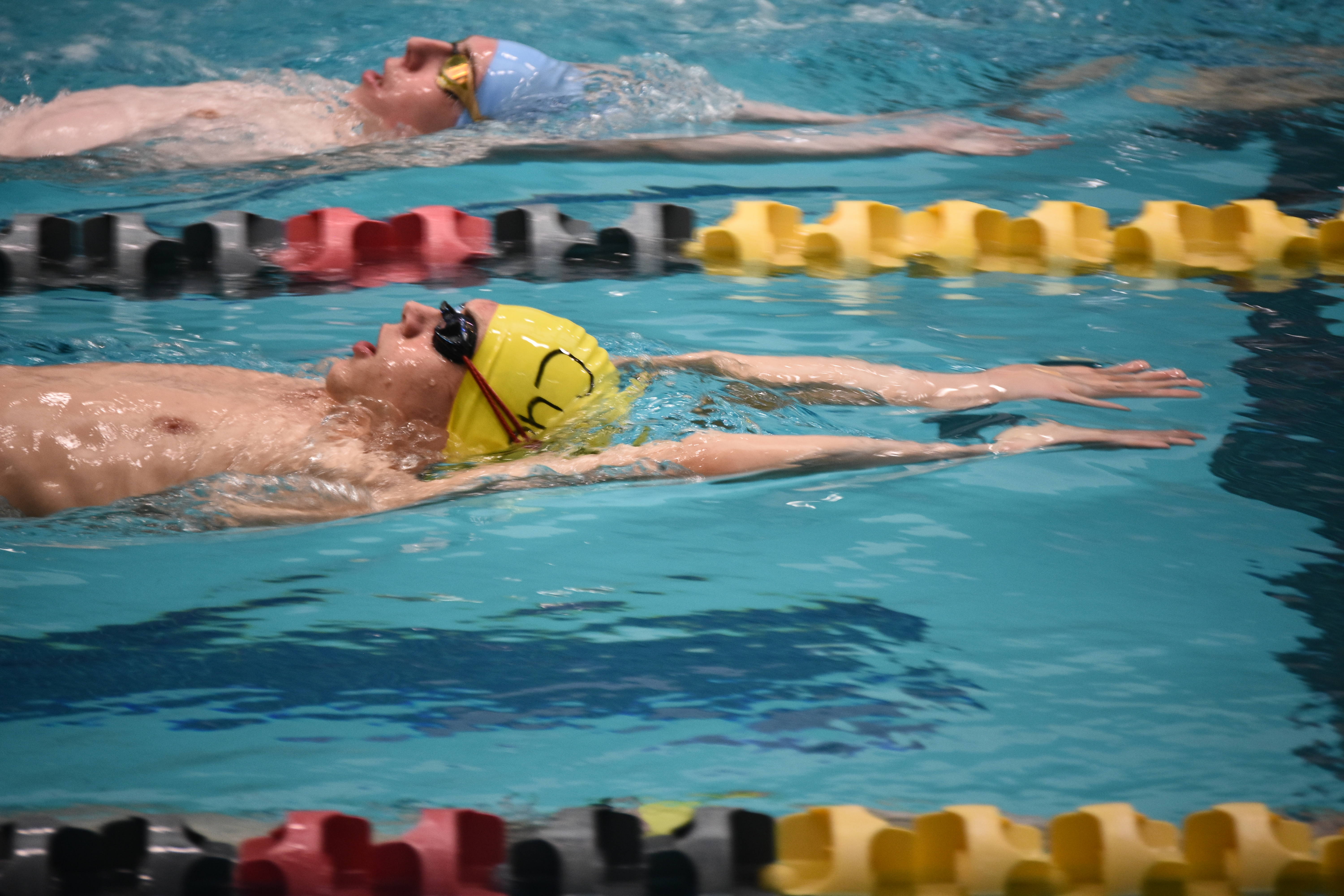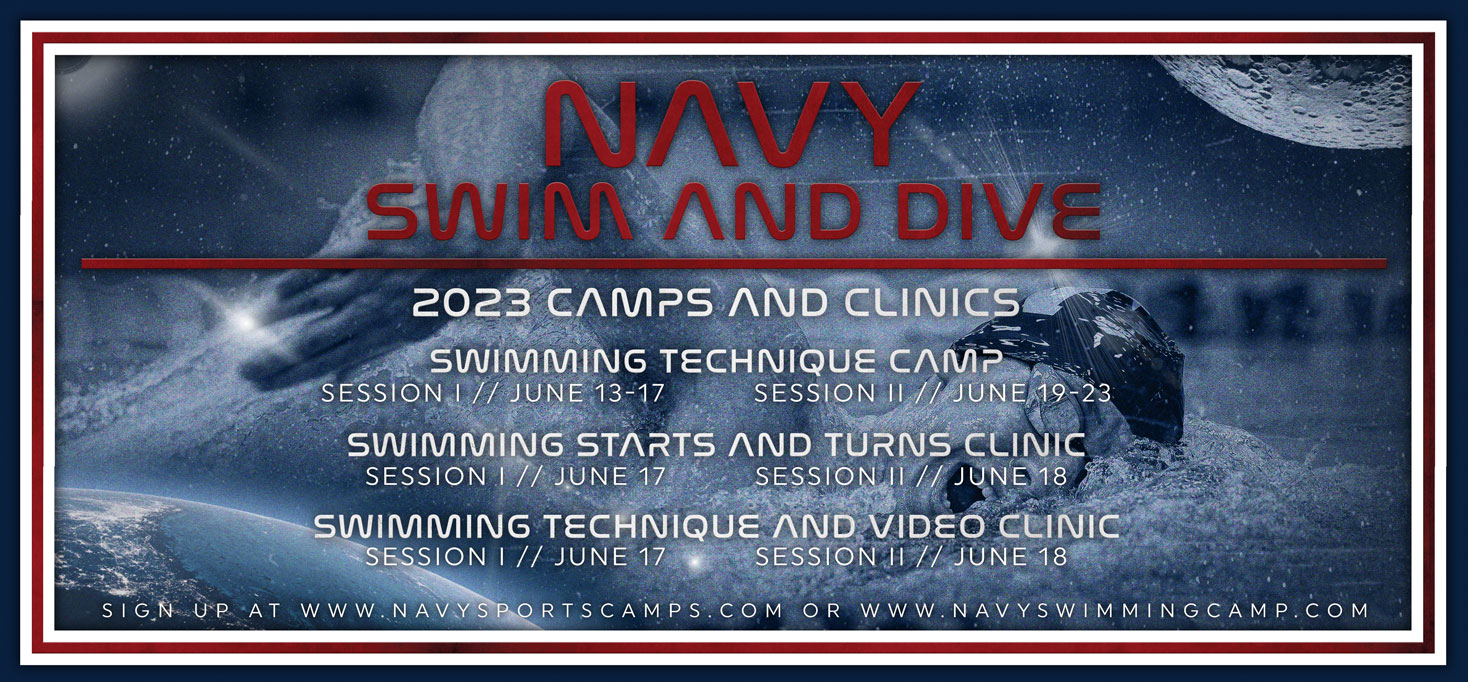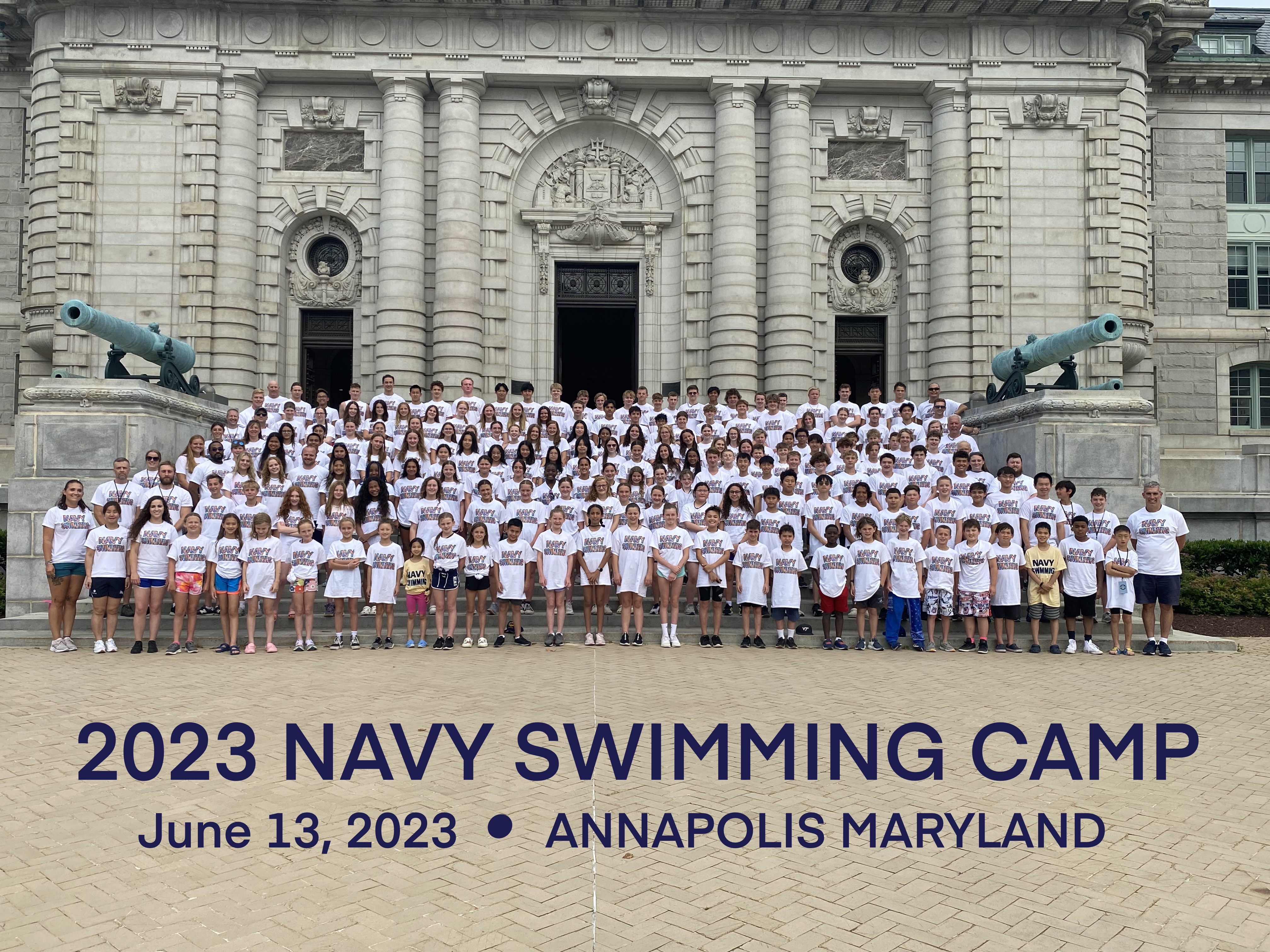 The process to register for a camp or clinic takes place online. You also have the option to apply for a camp or clinic through regular mail by downloading and submitting a completed application.
Applications are reviewed and accepted on a first come, first serve basis. Cancellation process is posted on the applicaiton page of this website. Cancellation policy is also listed on the camp registration page.
The application process opens in mid-December. Camps sell out each year. Space availability is posted in the update page of this site.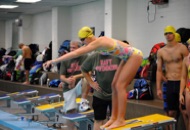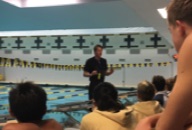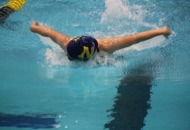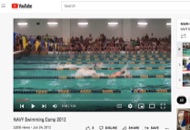 To offer a safe and secure environment for your sons and daughters.  To provide excellent instruction and training with an emphasis in technique and skill.  To provide each swimmer a fun, exciting and enthusiastic environment to come to camp.
The summer aquatic programs at Navy are designed for competitive swimmers with a minimum of one season of experience in the sport. At this time, we do not offer a learn to swim program.
THE NAVY COMPETITIVE AQUATIC PROGRAMS
Prospect Clinics for HS Class of 2025 & 2026
June 15 & 16, 2024
NAVY SWIMMING CLINICS
June 15 & 16, 2024
NAVY Swimming Camp YouTube page
566 Brownson RD
Annapolis, MD 21402
(410) 293-3012 phone
(410) 293-5834 phone
navyswimmingcamp@usna.edu
http://www.navysports.com/camps/navy-camps.html
https://www.instagram.com/navyswimcamp/
Session I: June 11-15, 2024
Session II: June 17-21, 2024
Clinics: June 15 & 16, 2024